Our Expertise.
Your Expression.
We have moved!
The Salon W team is excited to announce a major expansion and move to a new location. Our new home is
9501 N May Ave #100, Oklahoma City, OK 73120
The former home of Lux Haus Salon, we now offer spa services in addition to our current hair styling and waxing menu. At the northwest corner for Britton Rd. and N. May Ave, our clients can easily access our beautiful new salon from Lake Hefner Parkway.
Salon W is located on May Avenue in The Village, adjacent to the distinctive Quail Creek & Nichols Hills neighborhoods. We are a comfortable, contemporary salon for men and women. Salon W OKC is a great place for both residents and visitors to Oklahoma City to enjoy hair services carried out by attentive trained professionals.
Our Services
Expert Hair Cuts
Our highly-trained team of creative stylists is ready to give you a lifetime of great hair days. With precision cuts that enhance your look, we are ready ; from small changes to total reinvention.
Professional Styling
Bringing together the latest hair styles with leading-edge professional products to give you a transformative, winning style. You can achieve that wow factor every day with professional styling.
Advanced Hair Treatments
Whether you are ready for a whole new look, or need help restoring hair that is in poor condition, our advanced treatments are backed by many years of science and beautiful results.
Designer
Hair Color
Set free your desire to stand out in a crowd with world-class desinger hair color from Salon W. Enjoy the luxury afforded by our exceptional spectrum of colors, from rich reds to abundant browns to brilliant blondes.
Relax & Indulge
The journey toward a more beautiful look doesn't need to be a hassle. Anyone who enjoys services at Salon W is treated to a relaxed, satisfying atmosphere surrounded by a staff of engaging professionals. Whether popping in for a quick hair trim or indulging in a full day of beauty treatments, you'll enjoy an environment like no other.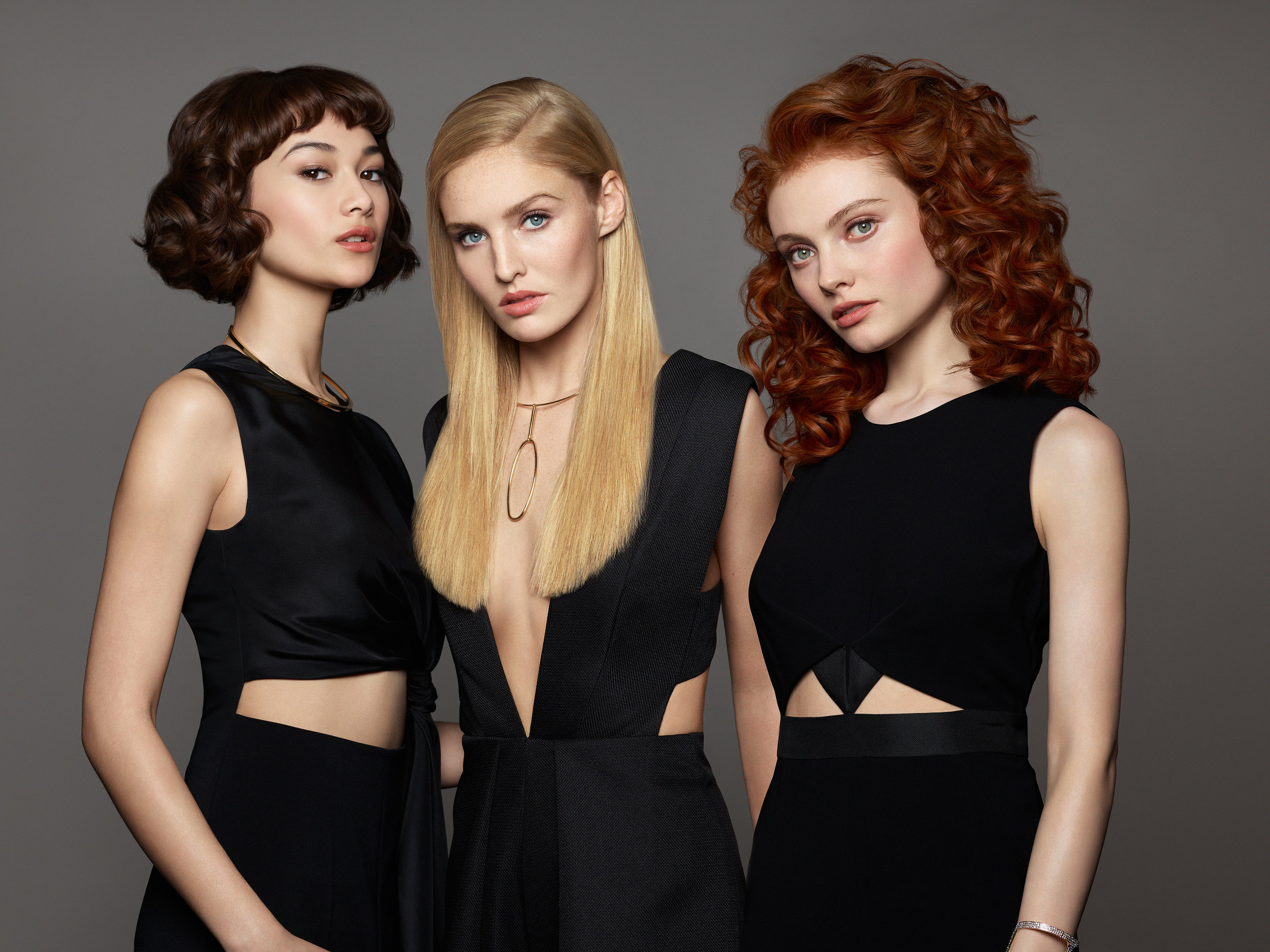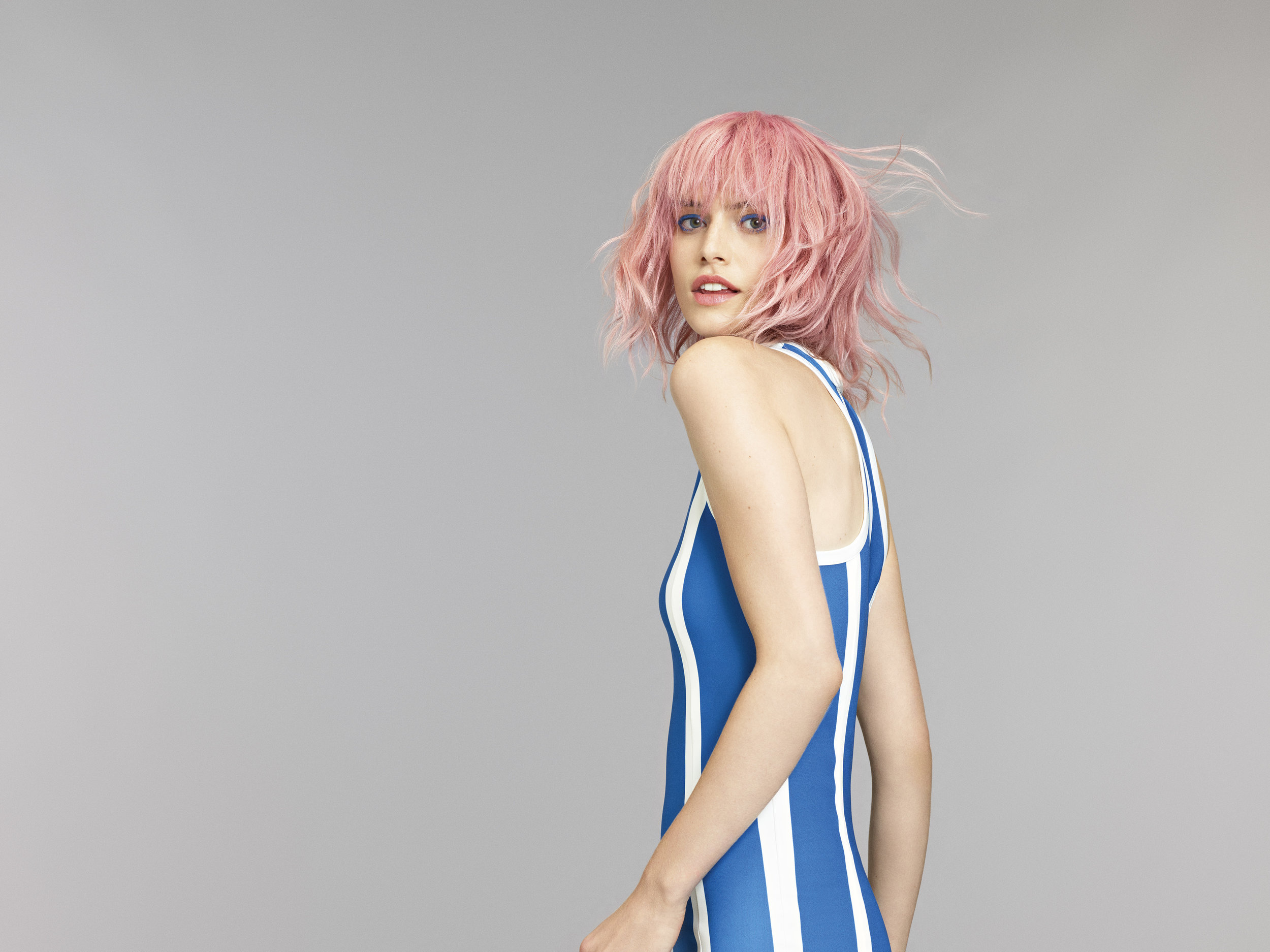 Hair Extensions
Professional hair extensions from Salon W look exquisite and feel completely natural. Our educated stylists use high-quality strands, matching them to your hair's unique color and texture. Whether entering the boardroom or stepping out in Bricktown, no one will notice you are wearing extensions-- only beautifully styled hair.
Wedding Packages
Some people pray for clear skies on their wedding day, but at Salon W OKC, we pray for you to have a good hair day. With a trained wedding hair stylist, the bride, bridesmaids, and everyone else in the wedding party will be ready for an immaculate ceremony and memorable photos.
Our Team
Helping you look your best is easy, but running the best salon in Oklahoma City takes an epic team of industry professionals. From booking your appointment to helping you choose the right styling products, our team is ready to make your day.